Discovery Events - August + September 2019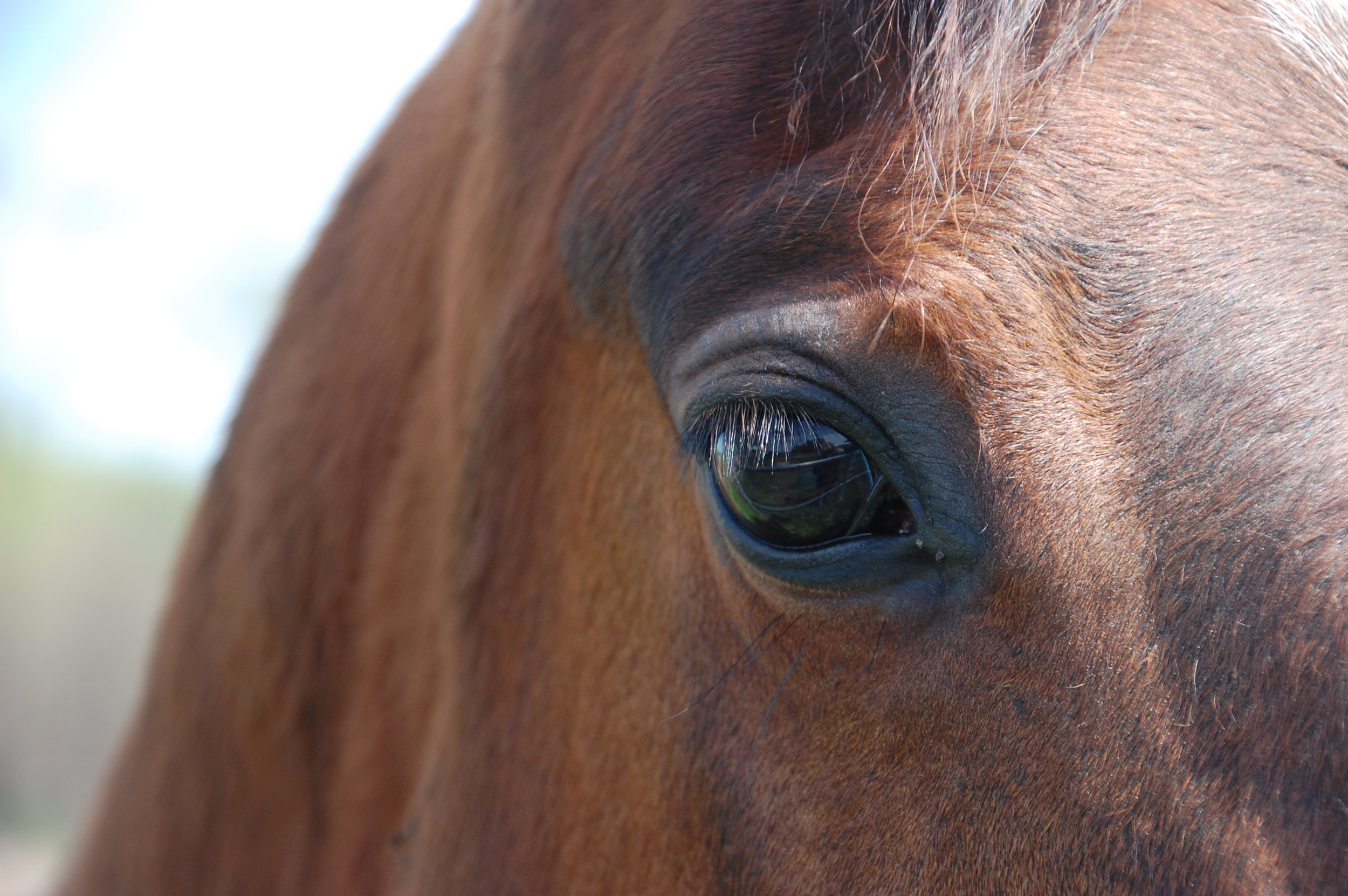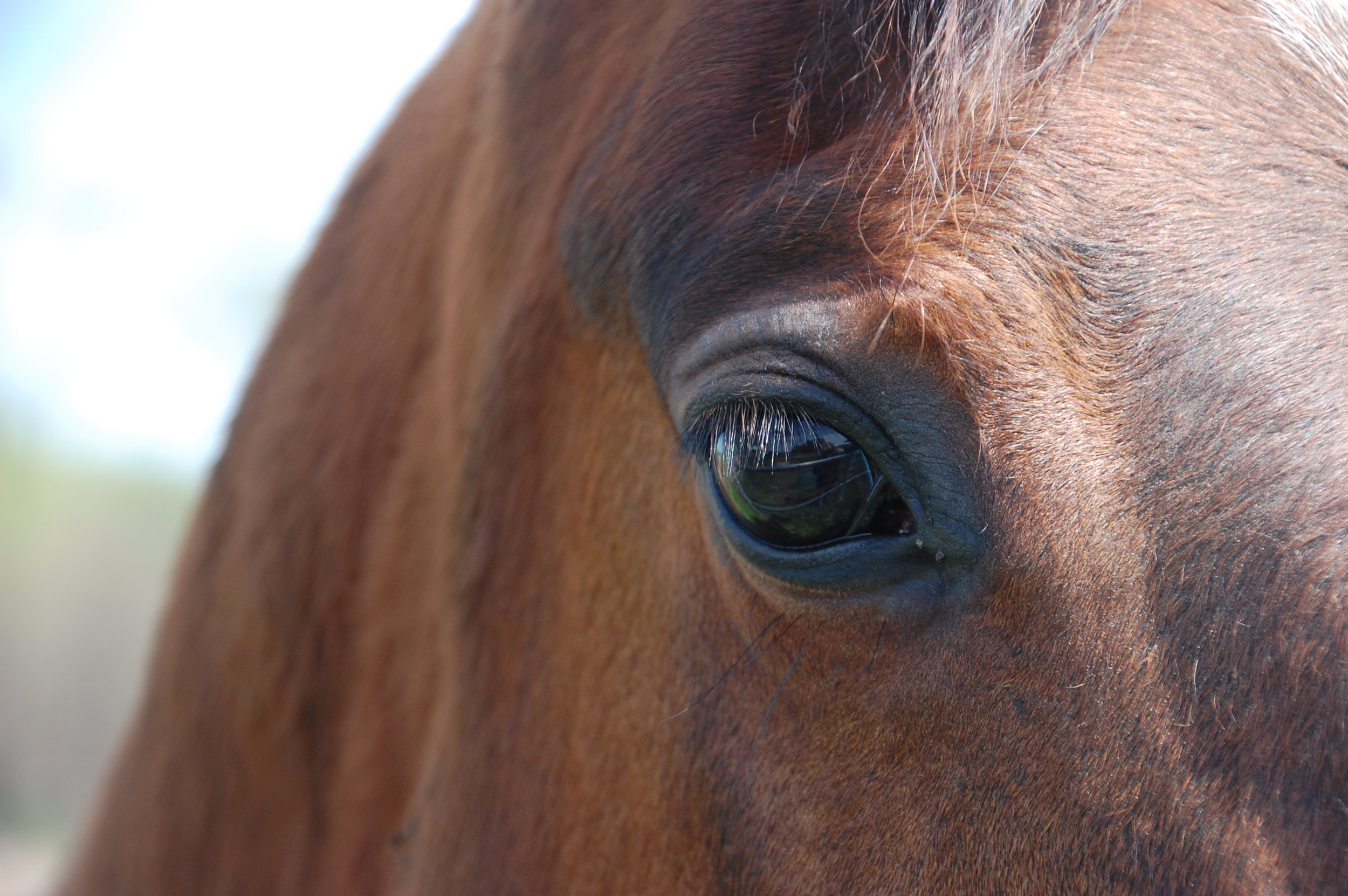 Discovery Events - August + September 2019
Select date + time from options below:
Are you curious about how horses teach humans to build more effective relationships?
Business relationships are tricky. They can be transactional; where humans simply interact as a means to an end. Or, they're relational, focused on meaningful interactions that shape + cultivate the relationship. They can even be a combination of the two.
Today's workplaces require humans to be more dynamic, interconnected + flexible. Say, "Hello!" to an increasing need for soft skills!
Soft skills - interpersonal skills, the ability to manage + control your emotions, communication, leadership, adaptability + problem solving - are essential. Without them, creating + maintaining workplace relationships can be challenging, stressful + misaligned. Internal issues lead to plummeting morale, productivity + creativity.
You may be wondering, "What does any of this have to do with horses?"
Horses are masterful at relationships. As highly sensitive prey animals, their well-being is impacted by their relationships with one another + those around them. They, along with every other species except humans, will not follow ineffective leaders. Trust is paramount in their decision of who to follow + must be earned. When working with humans, horses aren't fooled by affluence, influence, titles + appearance. Their willingness to form relationships with humans requires the same skills necessary for healthy + effective workplaces.
If you're adventuresome, curious + intrigued by the idea of immersing yourself in nature with a herd of horses as your learning partners, this 90-minute Discovery Event is for you! Experiential activities with the horses + reflections led by Kim Gratny help you get clear on the impact of soft skills on relationships. Horses' + humans' feet remain on the ground at all times. No riding is involved + no previous horse experience is needed.
You'll gain:
Increased self-awareness

Insight into how slowing down helps us become more relational

A greater understanding of how your thoughts, words + actions impact others

What it looks + feels like to partner with horses for accelerated learning

An opportunity to name the latest addition to the fullCIRCLE herd - suggestions will be noted at Discovery Events
When you book a coaching session or workshop within one month of the Discovery Event, you'll be credited $20 toward your booking. Choose the date + time from the drop-down menu that's ideal for you + register to reserve your spot.
Note: If you register + are unable to attend the session you selected, you can select a different date or send someone in your place. No refunds will be issued.
Call or email Kim with any questions. See you at the barn!
Dolly + her soon-to-be named colt . . .